Welcome to Mrs. Crawford's
1st Grade Classroom!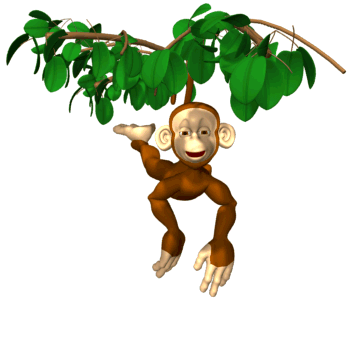 Swing in and Read with us!
Join us on our Reading Journey! Take time to read and enjoy books daily!
We read several books a day in class. Tell your parents about the books we have read. Be sure to read at home daily.
Visit our blog and let us know what your favorite book is!
I hope that you will find this website helpful to keep you updated on class activities.
Meet the Teacher – Read a brief biography about Mrs. Crawford
Instructional Resource – Check homework information here weekly
Course Description
– Read state guidelines for 1st grade students
Podcast- See our CHAMPS program for behavioral expectations.
Helpful Links – Need extra practice, try these fun links!
Classroom Calendar
– Stay up to date with class events