Office of Curriculum, Instruction and Assessment
Welcome to the Curriculum and Instruction Division of the Edgewood Independent School District!

The C & I Division of the school district is constantly working on developing innovative programs and strategies aimed at improving the academic performance of our students.

With an emphasis on providing a rigorous curriculum that is delivered through relevant teaching and effective relationships, we know that the lives of all of our students will be transformed and that they will be prepared for any challenge in life.

Join us as we create a premier school district deep in the heart of Texas!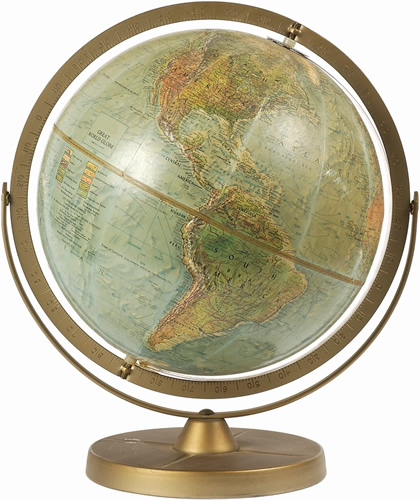 Anna Nieto
Curriculum, Instruction & Assessment
Debbie D. Pargas
Curriculum, Instruction & Assessment
Edgewood Service Center at Emma Frey
900 S San Eduardo
San Antonio, TX 78237
---
Quick Links
Link 1
Link 2
Link 3
Link 4
Link 5
Insert your photo here.