My goal at Norman Winston Elementary Library is to promote the skills necessary for lifelong learning. I encourage the development for a love of reading as well as support the
Edgewood ISD curriculum.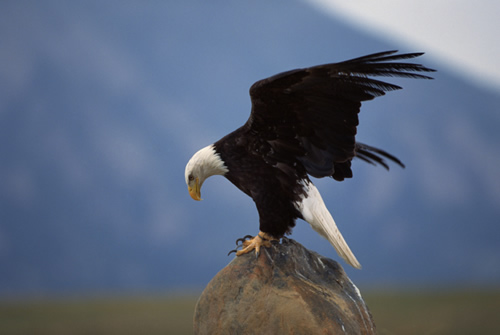 Students may come in the library to read, check out books, research or to take Accelerated Readers tests.
Kibodeaux Bluebonnet Competition--Read about this fun reading competition for students grades 3-5.
Library Schedule--Gives dates on teacher's scheduled library time and dates.
Ms. Tijerina's Blog-- Comment on my question of the month.
Podcast--This month features how to make a puppet show.
Course Description: Library topics and rules.
Helpful Links: Provides students websites on library resources.
Instructional Resources: Helpful resources that are valuable to teachers and their students.
Meet the Teacher:

Read a brief biography about Ms. T. M. Tijerina.
Student Showcase: A glimpse of students utilizing the library's resources.
Librarian: Ms. Theresa MarieTijerina
Library Hours:
Monday - Friday: 8:00 a.m. to 3:30 p.m.



Schedules:


PreK - 5th Grade: Every other week
(Flexible Schedule)


October is Character Dress Up Day. Ms. T. Tijerina, librarian, dressed as a London Cop with Ms. C. Flores, teacher, dressed as the Snow Queen.