Instructional and Teaching Resources: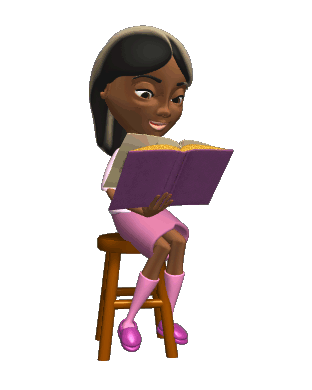 The following resources are listed by Teacher and Subject Matter. This may be used during instruction, homework activities, and to improve assessment and study skills. Copies may be obtained from the teacher.
Ms. Cardenas, English - APE, As Relating Factor
Ms. Gomez, English - APE
Ms. Cevallos, English - PAROS
Mr. Favorato and Mr. Moore, English - Short Answer Response
Ms. Allo, Ms. Lopez, Math - MRCD, PEMDAS, DRIDIOXY
Mr. Garza, Science - APEMAN
Dr. Hale, Science - Formula Pyramid, Calculation Format
Ms. Renfro, Science - RALPH-IPMAT, CLEAN LATER PARTY NOW, KING PHILIP CAME OVER FOR GRAPE SODA, Single Bubble, Double Bubble, Multi-Flow Map for Cause and Effect, As Relating Factor.
Ms. San Miguel, Science - KPCOFGS,
Ms. Rodriguez, Social Studies - World Map
Ms. Simnacher, Social Studies - Mind Maps, RUBIES