7th Grade Math/7th Grade Pre-AP Math/
8th Grade Math/and Algebra I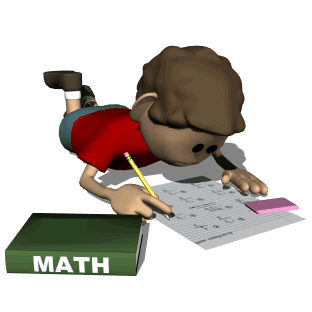 I have an exciting year planned out for my Math-7, Math - Pre-AP, Math-8 and Algebra I classes. You w

ill
be able to find the following information using the links that have provided: located on the left side of this page: course description, classroom syllabus, student showcase, tutoring schedule, grading policy, contact information,
homework policy, and procedures for missed work/late work/absent.

---
This Edgewood ISD employee has demonstrated technology proficiency by completing the EISD's Technology Assessments and the Web Portfolio.
Edgewood's Technology Assessments are based on
SBEC's Technology Applications Standards for Teachers
. SBEC's Technology Applications Standards are divided into eleven standards, however, regular classroom teachers are only required to demonstrate proficiency in Standards I - V. These standards outline the basic knowledge and skills a teacher needs in order to be proficient in a 21st century classroom. Standards VI - XI are reserved for high school computer science teachers.
Last Modified on August 14, 2016