Join us with some great activities at Winston Elementary:
Students are scheduled to attend the library by classes every other week or flex time
with their teacher's permission. During their scheduled time the librarian will review
the library resources along with library rules and then the children are allowed to check
What is the Battle of the Bluebonnets? The "Battle of the Bluebonnets" is a competition that was piloted in 2006 between elementary schools. Teams of four students in the 3rd - 6th grade represent each E.I.S.D. elementary school and will answer questions that cover books that were selected from the nominees for the current Texas Bluebonnet Award. This competition allows our students who enjoy reading to be challenged and hopefully grow as readers.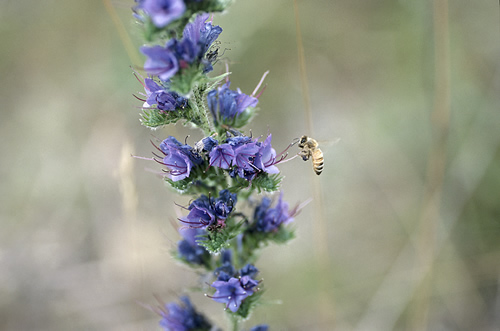 What is the Book Character Contest?: Students dress-up as their favorite book character costume and our asked to walk in a parade at our school.
Student's Costume–Must be your child's favorite book character out of a children's book
1. Student must have appropriate book
2. Book Report (form supplied by teacher)—must be complete to participate in character costume contest.
3.
Student's teacher will judge the two highest reports in their class based on rubric before attending parade.
What is the Egg Character Contest:

Winston's Egg Character Contest began in April 2004. The students make a favorite book character out of an egg shell and compete for a ribbon amongst their grade level .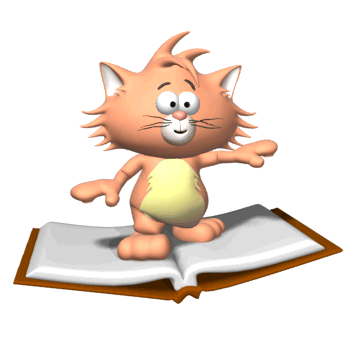 What is Accelerated Reader?:

The Accelerated Reader program is a computerized program that tests reading comprehension. Students select books on their reading level, read independently or with a buddy, and take an independent comprehension test on the computer. Each book is worth a certain number of points based on its length and reading level. Students get a percentage of these points based on how many of the test questions they get right. The program tracks their progress over the course of the school year.
As students test on more books, the AR system enables close monitoring of general levels of reading performance. The software provides the teacher with an automatically updated analysis of scores for individuals or whole classes; details include average percentage of correctly answered questions, difficulty of books read, points earned, and other diagnostic information. Computer-generated "at-risk reports" enable the teacher to guide each student's reading practice for maximum effectiveness.The following is the end-of year reading goal to attend the end-of-year library party:
Third through 5th Grade: 50 points