Name: Ytuarte
Email Address:
dytuarte@eisd.net
Campus Phone number: 444-8450
---
2nd Grade Teacher
My name is Ms. Ytuarte
and I am a 2nd grade Teacher. I have been teaching for 29 years. I started off coaching, and teaching fine arts. Then dyslexia, lst, 2nd, 3rd grade, technology teacher, and now I am currently a 2nd grade Teacher. I received a Bachelors Degree from Southwest Texas State University, now called Texas State University. I am proud to say that this is my 29th year teaching at Winston Elementary. It is a pleasure to work in such a caring community. I hope my website provides helpful information for my students and parents. I believe that parents and teachers must work together to help their child succeed.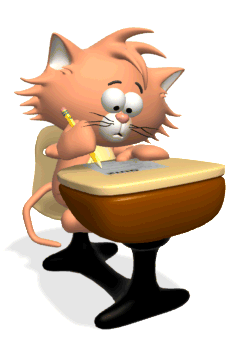 -2nd Grade-2014-2015
.

Ms. Ytuarte