Welcome to Ms. Ytuate's 2nd Grade Classroom

2014-2015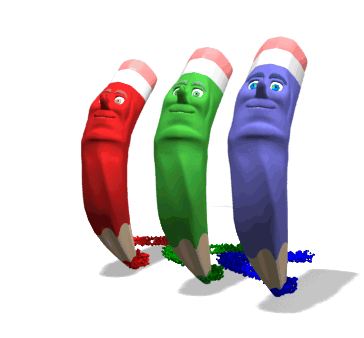 Our goal is to prepare our students for college and their future.
Meet the Teacher

– Read a brief biography about Ms. Ytuarte

Course Description

– Read state guidelines for the 2nd grade students

Helpful Links

– Need extra practice, try these fun links!

Classroom Calendar

– Stay up to date with class events
Click on any of the pages to the left to
navigate to another page.
right click on link to open