Welcome to Mrs. Hedley's Webpage !
Please use thelinks on the side to navigate through the website.
I have designedit to inform you of all the Kindergarten curriculum and expectations. Pleaseemail me anytime at azalea.hedley@eisd.net.

Kindergarten is an exciting time in a child's life. They are going to learn somuch and have some great experiences. I lookforward to a wonderful 2012-2013 school year!!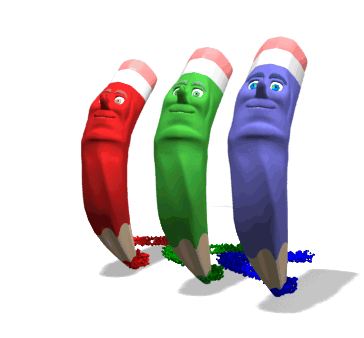 Mrs. Hedley's Kindergarten Schedul
e
7:55-8:10 Math Problem Solving/ Reteach
8:10-8:30 Math RTI Teir 2
10:15-10:45 Social Studies
11:15-12:00 Journeys Opening Routines/ SHared Reading
12:00-12:45 Journey's small Group/ Guided Reading
12:45-1:15 Reading RTI Teir 2
2:45-3:15 Independent Writing/ Journaling/ Dismissal