---
Hello! My name is Jennifer Ramirez and I am beginning my 10th year of teaching here at Stafford Elementary. I taught Pre Kindergraten for two years then taught Kindergarten for 7 years. I am now teacher First Grade for this 2014 - 2015 school year!
~*~*~*~*~
I was born and raised in San Antonio where I attended William Howard Taft High School. After graduating from high school I attended Stephen F. Austin State University in Nacogdoches, Texas where I majored in Elementary Education and received my Bachelor of Interdisciplinary Studies.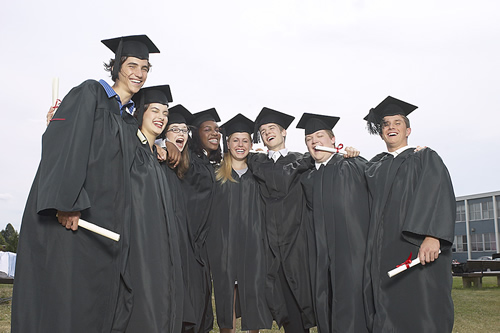 ~*~*~*~*~
When not at work I like to relax and be in the company of family and friends. I have an adorable 4 year old Norfolk Terrier Mix Dog named Arwen. I am a huge San Antonio Spurs, like to collect turtles and I love to travel.
~*~*~*~*~
In my younger days I went back and forth over what I wanted to be when I grew up. Do I want to be an Artist, a Veterinarian, or maybe a Nurse like my mother? Deep down I always knew teaching was my passion. It was what I wanted to do. It was what I was meant to do.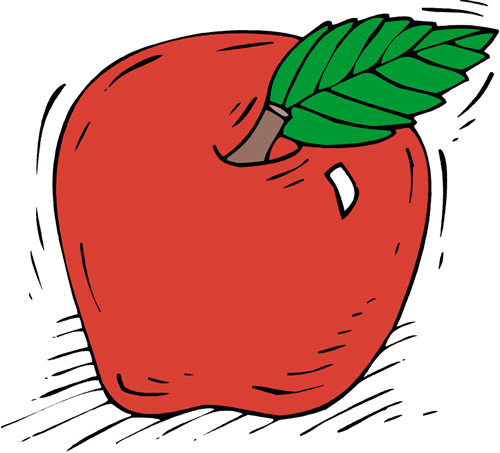 ~*~*~*~*~
Know that I am here for you and your child. Together, we will build a strong foundation that will enable your child to be a knowledgeable, responsible and cooperative citizen in the school and community.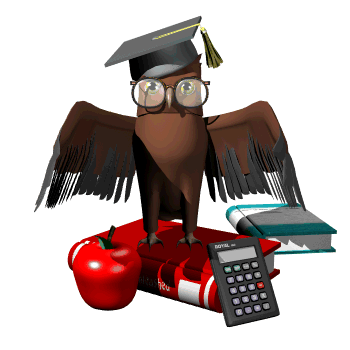 Conference Time: 1:10pm - 2:05pm