Greetings
This Home Page will serve to inform you of the skills we will be developing this school year. Through various subjects and topics, we will be exposing your child to the world around them while developing these fundamental skills.
Reading and Language Arts
Your child will develop their fundamental knowledge of decoding ( reading and putting words on paper ), story structure, reading fluency and comprehension. They will also gain knowledge of sentence structure ( formulating complete sentences and noun-verb agreement ). Penmanship is also covered as part of this development.
Math
Your child will perform basic operational functions, such as adding and subtracting items. They will also gain experience using various strategies for problem solving, creating, reading and interpreting graphs and number sense. We will also cover geometry and measurement.
Science
Your child will be encouraged to explore concepts of life science ( plants, animals, and insects ), and physical science ( energy, matter, geology and weather ). Additionally, they will engage in hands-on experiments in our science lab.
Your child will be introduced to the various types of community structures. They will also learn about the United States, citizenship and people past and present who have influenced our world.
With your help, encouragement, and active participation, we will strive to prepare your child academically in order to integrate the skills they learn in the classroom to the outside world. I look forward to working with you to help your child receive the most rewarding learning experience!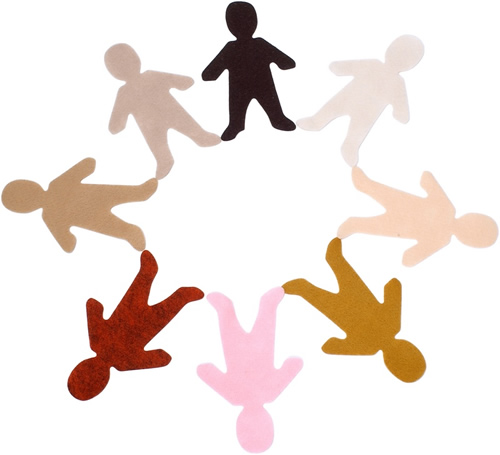 Conference time 9:30-10:25
Mondays Wednesdays & Thrusdays
Stafford Elementary
(210) 444-8400