Instructional Resources/ Recursos de Instruction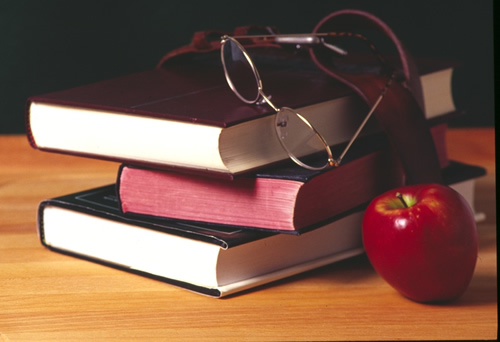 Soy una maestra de el programa doble sendero. Actualmente yo enseño en Español: lectura, estudios sociales e escritura. En Ingles yo enseño: matemáticas, ESL y ciencia. La siguiente tabla muestra el porcentaje que dedicamos a el aprendizaje en Ingles e Español.
I am a dual language teacher. I currently teach reading, social studies and writing in Spanish and I teach science, and math in English. The following table demonstrates the percentage that we dedicate to teaching English and Spanish.
Grade/Grado
Spanish/Español:
English/ Ingles:
K 90% 10%
1 80% 20%
2 70% 30%
3 60% 40%
Last Modified on August 23, 2016