Name/ Nombre: Maestra Romero
Email Address/
Correo
electrónico: rromero@eisd.net
Campus Phone number/
Numero telefónico de la Escuela Elemental Safford: 444-8400
Conference/ conferencia: 1:15p.m.-2:00p.m.
---
¡Bienvenidos! Welcome
Soy la Maestra Romero.
Soy de San Antonio, Texas y fui a la Universidad de Texas en San Antonio para mi bachillerato en Bilingual Education Early Childhood -4th grade

y maestría en Instructional Technology.
Es un privilegio ser la maestra de su hijo o hija. Este año escolar tenemos varias cosas interesantes que vamos aprender.

Yo voy agregar más aprendizaje a lo que ya saben los alumnos. Yo voy a trabajar con su hijo o hija, ustedes los padres para asegurarnos que los alumnos aprendan en nuestro salón. Yo estoy segura que juntos vamos a lograr que cada uno de mis alumnos o alumnas sea exitoso en nuestro salón.
Mi meta es hacer que cada uno de mis alumnos o alumnas este aprendiendo a la más alta capacidad y prepararlos para un futuro brillante. Yo quiero que cada uno de mis alumnos triunfe y recuerden que una educación es algo de mucho valor que ni una persona les puede quitar. También quiero que mis alumnos entiendan que el que habla dos idiomas vale por dos.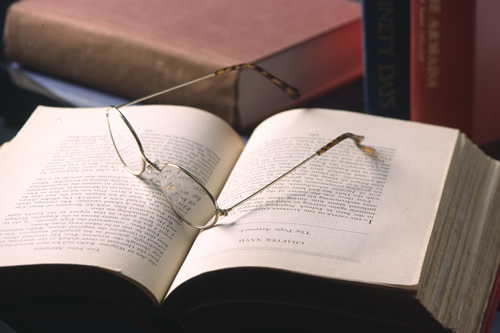 Hello I'm Ms. Romero. I am from San Antonio Texas. I attended The University of Texas in San Antonio and received my Bachelor's degree in Bilingual Education Early Childhood -4th grade and a Master's degree in Instructional Technology. It is a privilege to be your child's teacher. This new school year we will learn lots of interesting things. My goal is to make each child a life long learner. I will add more knowledge to what your child already knows. I will work with your child, you the parents, to ensure that your child is learning and successful in our classroom. I am certain that together we will have excellence for all my students.
My goal is to ensure that all children are learning to their fullest potential, and prepare them for a brighter future. I want each and every one of my students to excel and remember that an education is something that no one can take away from them.

I want them to understand that a person that speaks to languages is worth more than two people.
Ms. Romero
4th grade
Room-229
(210) 444-8400