Kindergarten- Room 127
Conference Time 8:30-9:15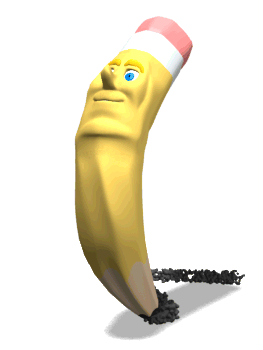 Mark your calendar!
*NO SCHOOL- Student Holiday- Sept. 3rd
*Early Release
-
September 21st @ 11:45
*PTA Meeting- September 24th @ 3:30- 5th grade Perfomance
*
TPRI and MCLASS Testing Begins Oct. 1st
*Early Release Oct. 19th (Pick Up 11:45)
*End of 1st nine weeks Oct.26th
Attendance/Dismissal Information
* ATTENDANCE ~ The tardy bell rings at precisely 7:50 every morning. Stafford was #1 in the district last year in attendance! Woohoo! Please make every effort to have your child at school everyday and on time so we can do it again!
* DISMISSAL ~ Students shall be picked up after school in front of the Cafeteria. We will dismiss at 3:10. Please make sure you let me know you have arrived before picking up your child and leaving.
Join PTA dues are $5.25
PTA envelops should be out later this month in your child's folder. Class Goal is 100% parent participation!