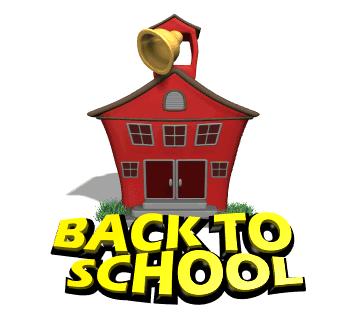 Welcome to the 2013-2014 School Year!
My name is Ms. S. Alejos and I will be serving as the Accelerated Instruction Teacher at Stafford Elementary this year. This position allows me to work with students, primarily in the 3rd, 4th, and 5th grades who may have problems in the areas of math or reading. The district's program to address these issues is the ETAHand to Mind curriculum for math and the SOAR, Via Cuentos, and the ToolBox for reading. Utilizing these programs, I am able to meet with students on a daily basis in small groups of no more six students. This allows me to provide more individualized service and give each one the added support they may need to succeed in their grade level.
I will be working alongside your child's teacher to insure that we provide the best possible learning environment for all our students. If you have any questions about the program or the services being provided for child, feel free to call me during my scheduled planning/conference period at 7:45-8:30 at 444-8400.
On a personal note, I am a product of the Edgewood District and graduated from Edgewood High School. I received my Bachelor of Science from Texas A&M and my Master's in Reading from Grand Canyon University in 2012. I have taught at Stafford Elementary for twelve years.
I am excited to begin a new school year and
I hope that your child will find each day as enjoyable for them as it is for me.
Their success is our reward.
Students can access online programs through the student portal that will allow them to use technology for additional support from any computer. Please go to the Student Portal Page or Parent's Page for log in information.

Contact Information:
Name: Sylvia C. Alejos
Email Address:
salejos@eisd.net
Campus Phone number: 444-8400