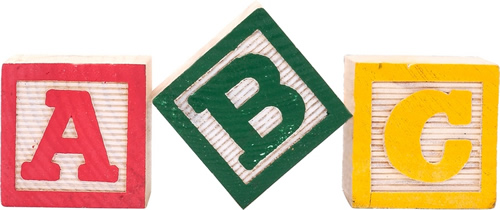 Welcome to Miss Maciel's Clas
s!
I
graduated from West Campus High School in 1998. I have a Bachelors of Arts Degree in Early Childhood Education from the University of the Incarnate Word. I recieved my teaching certification in Early childhood through 4th grade from University of Texas San Antonio and I have a Masters in Education from Our Lady of the Lake University. I have been teaching at Perales Elementary for 11 years. I have taught 2nd, 3rd & 4th grade and have teaching experience in kinder and 1st grade. In addition to teaching here at Perales I have also a been professor at Our Lady of the Lake University preparing students who are studying to be teachers.
My favorite things to do:
I love going shopping and going to the movies. I enjoy being at home and spending time with my family especially with my daughters. I love reading books and learning about different things. My favorite types of games are tr
ivia
g
a
mes.
Campus Phone number: 210-444-8350
Conference time: 1:15-2:10 p.m
.
Last Modified on September 3, 2014