Hello, Teachers and Students of 2011-2012
Name: Jacqueline Vargas
Email Address: jvargas@eisd.net
Campus Phone number: 210-444-8250
---
Go Pre-K Go! Welcome Parents and Students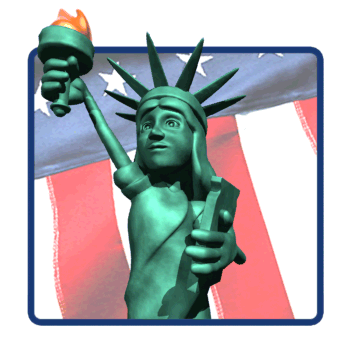 My name is Ms. Vargas and I have been teaching for the past 12 years here at Loma Park Elementary School. I am a graduate from Incarnate Word College and every time we take a field trip to the Witte Museum I tell my students that that's where I graduated from "The Big Red School."
I have taught 5 years in Pre-K, 6 years in Kindergarten and 1 year in First Grade. This new school year I will yet again be teaching Pre-K. I am very excited to begin another school year at Loma Park. Your child will learn many skills throughout the year to become successful in Pre-k. They will explore subjects in reading, math, science, social studies and technology.
I am looking forward to introducing your child to love the world of learning and engaging with others in the classroom environment. I look forward to having parent-teacher conferences to discuss your child's academics and discipline. If you have any questions or concerns please contact me during my conference from 9:25-10:10.
Thank you,
Ms. Vargas