Dear Parents,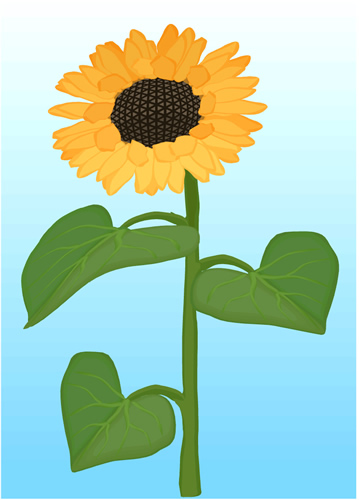 Here are a few Instructional Resources your child may review daily for Pre-K.
1. Review Letter Recognition Daily A-Z/create flash cards
2. Review Letter sounds A-Z
3. Rote count and practice numbers 1-20
4. Create flash cards 1-20 and identify numbers outloud
5. Recognize shapes/colors practice daily in homework folder
6. Read to your child daily and practice a walk thru( front cover, title, where story begins, who the characters are, what happens in the story in sequence and why the event happend).
Thank you for your cooperation in your child's daily homework!