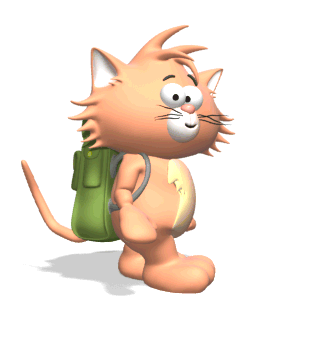 Les quiero dar la bienvenida al año escolar de 2014-2015 en Loma Park Elementary. ¡Arriba los Mustangs!
Este año vamos aprender muchas cosas y hacer muchas actividades divertidos. Mi meta es darle a su hijo/hija todas las destrezas necesarias para que tengan un exito este año y en el examen del estado STAAR.
Para asistirme con esta meta les pido que le ayuden a su hijo/hija en:
establecer una rutina de tarea

darles practica en

las tablas de multiplicar

que leían 20-30 minutos cada noche con usted

que tengan buena asistencia en la escuela
Yo estoy aqui para servirle a su hijo/hija y ustedes. Por favor mantenganse en contacto conmigo; por una nota, e-mail o conferencia. Yo puedo verlos durante mi tiempo de conferencia de 11:50-12:45 los lunes,miércoles, jueves y viernes. Mi dirección de e-

mail es :

maria.contreras@eisd.net.

El numero de telefono es 444-8250

.
Juntos podemos ayudar a su hijo/hija a ser exitoso. Gracias por darme una oportunidad de ser parte de la vida de su hijo/hija

.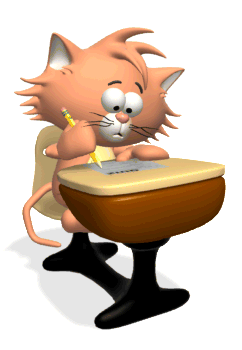 Together we can help your child become successful. Thank you for the opportunity to be in your child's life.
Helpful Children's websites: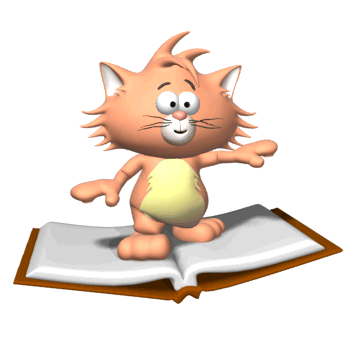 Reading:
Math:
Science: