Name: Anita Martinez
Email Address: amartinez@eisd.net
Campus Phone number: 444-8250 ext. 3540
---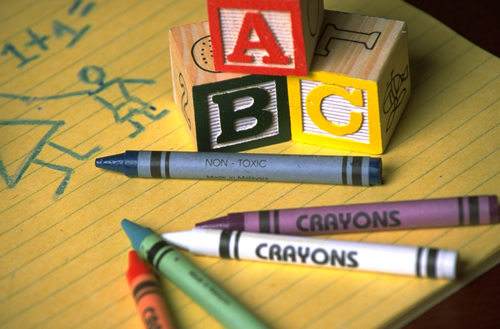 Bienvenidos a la pagina WEB del salon 307
Queridos Padres/Guardianes,
Les quiero dar la bienvenida al año escolar de 2013-2014. Mi nombre es Anita Martinez y me da mucho gusto tener su hijo/hija en mi clase. Yo estoy aqui para sirvirle a su hijo/hija y ustedes. Yo puedo verlos durante me tiempo de conferencia de 11:40- 12:25. Yo tratare lo mejor posible de contestar todas sus preguntas. Yo voy a trabajar muy atentamente con su hijo/hija para que pueden ser exitosos. Para asistirme con esta meta les pido que revien el folleto de tarea de su hijo/hija diariamente. Por favor ayude a su niño/niña establecer una rutina de tarea. Yo voy a tener dos conferencias al año y les pido su cooperación en atender. Juntos podemos ayudar a su hijo/hija a ser exitoso. Gracias por darme una oportunidad de ser parte de la vida de su hijo.
I would like to welcome you to the 2013-2014 school year. My name is Anita Martinez and I am very happy to have your son/daughter in my class. I am here to serve your children and you. When you need to see me, I am available during my conference time 11:40 - 12:25. I will try to answer all your questions at that time. I am going to work very closely with your child to make him/her successful. Please help me to meet their goals by reviewing their homework. Please help your child establish a homework routine. I will also have two conferences this year and I would appreciate your attendance. Together we will make your child successful. Thank you for giving me the opportunity to be a part of your child's life.