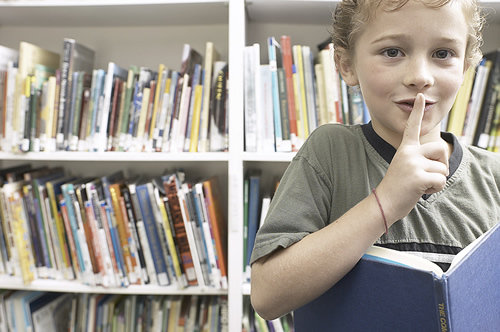 Welcome to the Loma Park Library!
My name is Mrs. Zurita Hewgley.
I am proud to be serving Loma Park community as the librarian.
I have over 20 years as a teacher in the Edgewood Community
We will learn many exciting things about the library.
I am here to serve the students, parents, staff, and community with reading, literacy, research and library skills. I am excited to be part of the Mustang family!