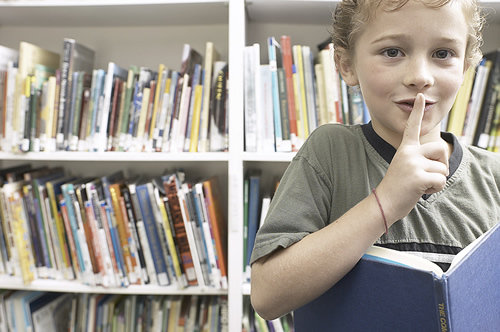 Welcome to the Loma Park Library!
My name is Mrs. Zurita Hewgley.
This is my fifth year serving the Loma Park community as the librarian.
This is my 20th year as a teacher in the Edgewood Community
We will learn many exciting things about the library.
I am here to serve the students, parents, staff, and community with reading, literacy, research and library skills. I am excited to be part of the Mustang family!