Excellence in Learning Makes Dreams Come True!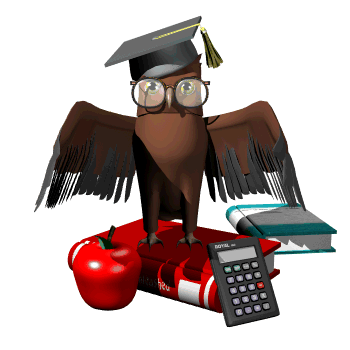 Welcome Back to another academic year! I am so thrilled to be your child's teacher.
Together we
can make this year successful. So through
my Website you'll be aware of my expectations, goals, helpful links, student achievements, important events and much more.
We must work together in order for your child to reach his or her goals.
If you have any questions, you can write me a note, e-mail me at bfgutierrez@eisd.net or call the school at 444-8250. My conference time is from 12:30 to 1:15 on Mondays, Tuesdays, Wednesdays and Fridays.

The school Website is

http://www.eisd.net/site/Default.aspx?PageID=3752

Thank you for letting me be a part of your child's life.
¡Bienvenidos a otro año escolar! Estoy tan gustoza de tener la oportunidad de ser la maestra de su niño/a. Juntos haremos este año lleno de buen éxito. Por este website podran darse cuenta de mis
esperanzas, objetivos, conocimientos academicos, y mucho más eventos importantes.
En orden que los estudiantes tengan éxito tendremos que trabajar juntos. Si tienen preguntas, me puedan escribir una nota, mandar un correo electrónico a bfgutierrez@eisd.net o llamar a la escuela al # 444-8250. El tiempo de mi conferencia es de las 12:30 a las 1:15 el lunes, martes, miércoles y viernes. Gracias por dejarme ser parte de la vida de su niño.