DO YOU LIVE IN PUBLIC HOUSING OR SECTION 8 HOUSING???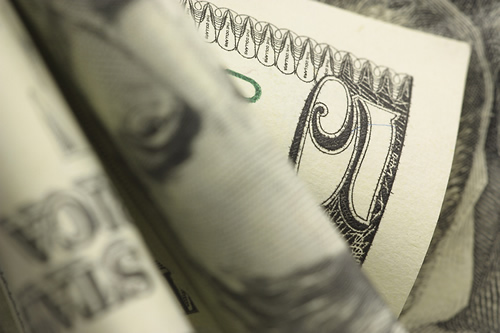 If so, did you know that you can receive $$CASH$$ each semester for each child who has

PERFECT ATTENDANCE

??? This means FREE $$CASH$$ to spend for those unexpected situations, holidays, summer break etc.!!!
Don't lose out. Please contact the Parent Educator or our school Social Worker for additional information!
***Earn cash while your child earns a valuable education***