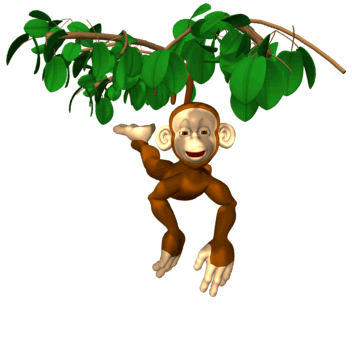 U.S. Government website for kids of all ages.
Rubrics and Assessment
This page contains a collection of usable useable rubrics for student use and for both formative and summative assessment purposes.
Action for Bright Children
Resource link for educators of gifted students.
EDSITEment
EDSITEment contains a variety of links to other websites and references to resources available through government, nonprofit, and commercial entities.
TeachersFirst
TeachersFirst is a rich collection of lessons and web resources for K-12 classroom teachers, their students, and even students' families. Materials are arranged by subject area and grade level, making it easy to locate lesson plans and associated web resources quickly.
PBS Teacher Source
Over 3,000 lesson plans and activities in all content areas.
Education World
Collection of curriculum, lesson plans, technology, school issues, and more for teachers and administrators.
Research Papers
Welcome to Researchpaper.com - the Web's largest collection of topics, ideas, and assistance for school related research projects.
Education Index
Welcome to the Education Index®, an annotated guide to the best education-related sites on the Web. They're sorted by subject and lifestage, so you can find what you're looking for quickly and easily.
Awesome Library
Library filled with 19,000 web resources of various interests for educators, parents, and students.