Welcome to the 3rd Grade at Henry B. Gonzalez Elementary School. It is a world where children learn, grow, and have lots of fun!
Our goal is to help establish a strong foundation from which our future leaders will emerge.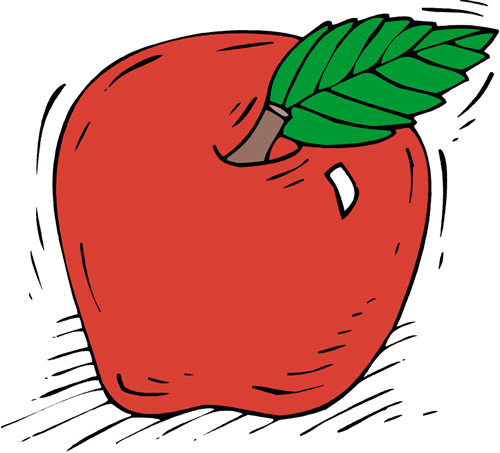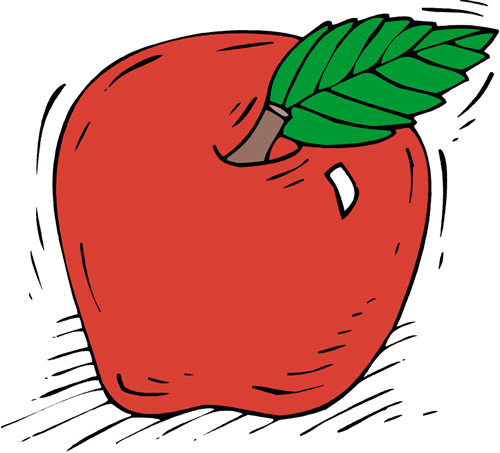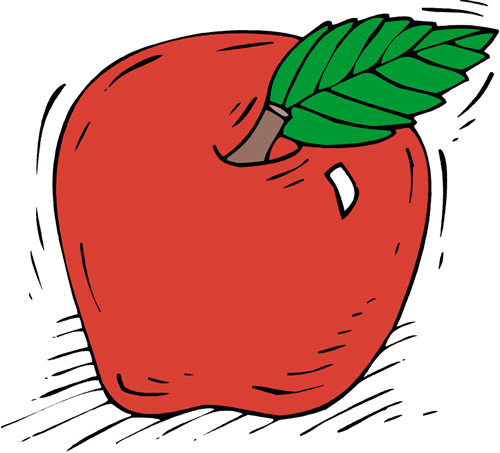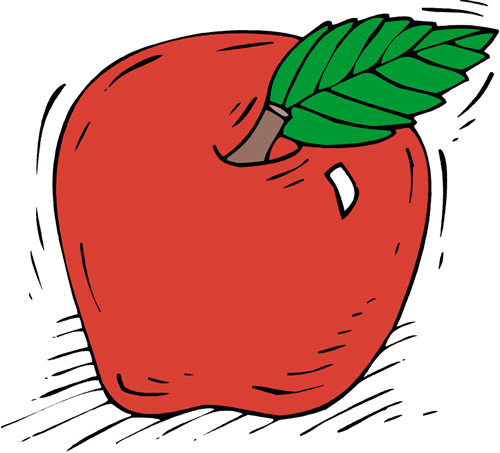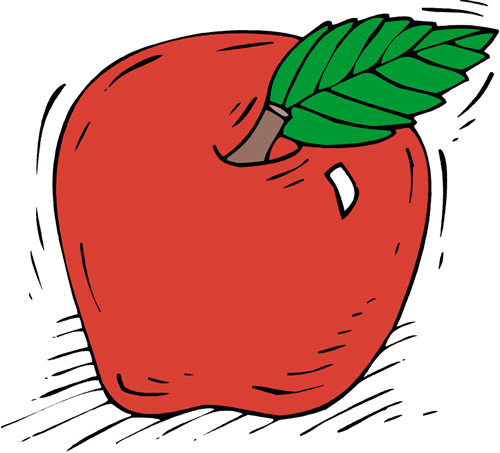 Comprehension and reading stamina are critical to third grade. We will be adding complexity to our math curriculum, with multiplication and dividion. Science will lead to awareness of our environment and how things work. And through it all, displine will be woven throughout, giving our students the concentration, focus, and respectfulness from which healthy relationships emerge and learning takes off!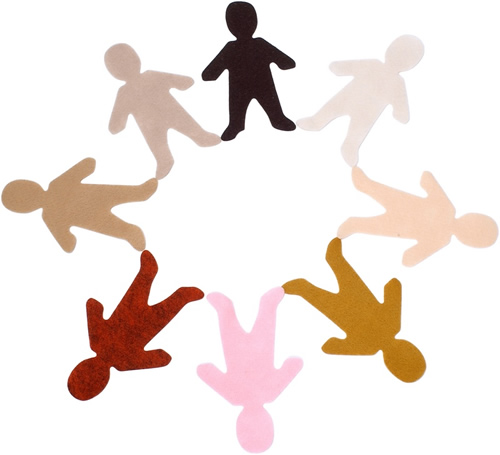 Thank you for the opportunity to work with, and learn from your child. Please know I am available to meet with you regarding questions or concerns you may have during my conference time, Monday through Friday, 9:20-10:00, or after the school day on Thursdays or Fridays.