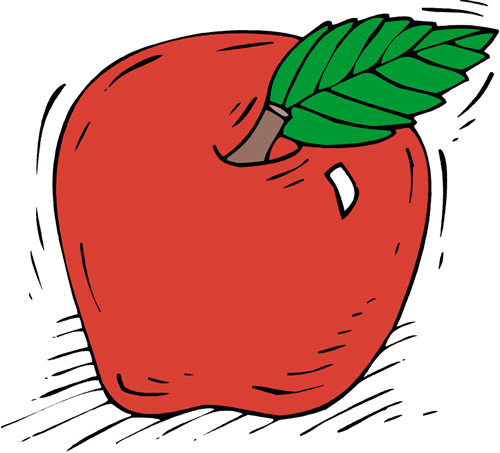 * * * * * * * * * * * * * * * * * *
Welcome to first grade at Henry B. Gonzalez Elementary School.

It is a world where children learn, grow, and have fun!

Our goal is to help establish a strong foundation from which our future leaders will emerge. Visit my Web page for more information and ideas to help your children at home.
It is important for your child to read at least 15 minutes a day. Please review and initial the homework each day. Checking the folder will also keep you aware of any school and district messages, as well as those from the teacher, including report cards, progress reports, etc.
T
hank you for the opportunity to work with, and learn from your child.

Please know I am available to meet with you regarding questions or concerns you may have during conference time, Monday through Friday, 2:15-3:10, or after the school day ends.
* * * * * * * * * * * * * * * * * * * * * * * * * * *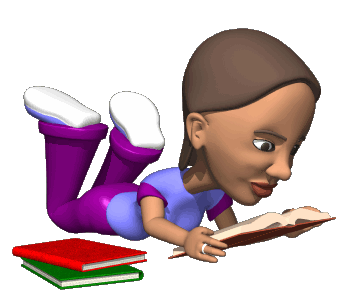 * * * * * * * * * * * * * * * * * * * * * * * * * *