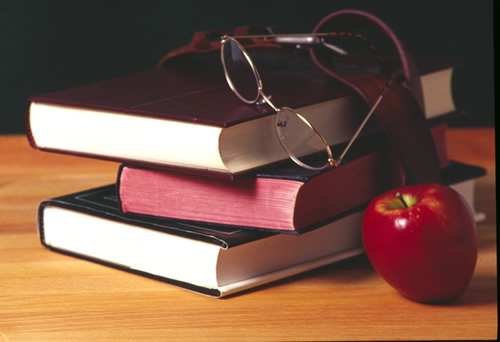 -

I attended Winston Elementary and Brentwood Middle School, and
-I am a proud graduate of John F. Kennedy High School---Go Rockets!
-I graduated from Our Lady of the Lake University with a Bachelor's degree in Liberal Arts and a Master's degree in Curriculum and Education with a specialty in early childhood.
-I've been working in Edgewood ISD and at Gardendale Elementary for 23 years.
-yes, this is my 24th year.
-
-and, lastly, my biggest hope this year is to have a wonderful and successful school year!
Parent communication and support are very important to me...if you have any questions or concerns, please contact me at 444-8150, schedule a conference during my conference time (10:30-11:25), or email me at
tagonzalez@eisd.net
.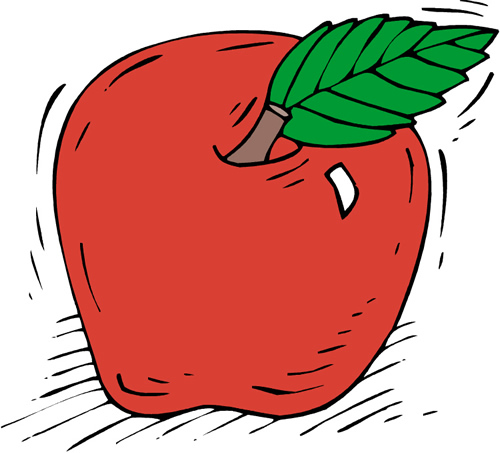 Thank you for visiting!