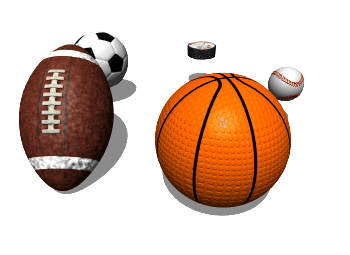 Welcome to Coach Ortiz Physical Education/Health
Thank You for visiting my website! You can use the links on the side to find out more information about me, my class, our syllabus, grading policy, lessons and much more.
This year we will focus on living a healthy lifestyle through physical activity and health. Students will learn different activities through a variety of sports related skills. We will challenge students to give their personal best and learn about how they can better their lives through being active and eating right.
---
This Edgewood ISD employee has demonstrated technology proficiency by completing the EISD's Technology Assessments and the Web Portfolio.
Edgewood's Technology Assessments are based on
SBEC's Technology Applications Standards for Teachers
. SBEC's Technology Applications Standards are divided into eleven standards, however, regular classroom teachers are only required to demonstrate proficiency in Standards I - V. These standards outline the basic knowledge and skills a teacher needs in order to be proficient in a 21st century classroom. Standards VI - XI are reserved for high school computer science teachers.
Last Modified on September 29, 2015