Welcome to Ms. Espinoza's Pre-K Class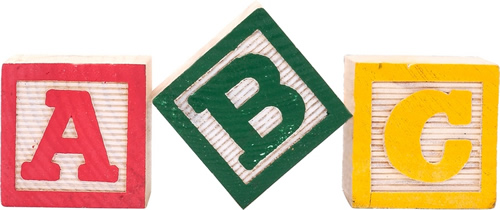 ---
We will be learning, playing, and growing so much this year - all while having fun! This website will provide you with useful information and resources for you and your child.
* A picture I.D. needs to be shown everyday in order to pickup a student from the classroom
* School day is 7:45am-3:00pm
*Confrence time 8:15am-9:00am
* Bring folder and homework to school each day
---
Don't forget to check parent board, folder, and calendar for all the exciting upcoming events that wehave here at Stafford ECC!!