Hello, m
y name is Marilyn.


I am the

Career
Technial Education Specialist (CTE) for Edgewood I.S.D.
As a CTE Specialist, some of my duties entail working closely with other program specialists, counselors, staff, and the community.


I provide assistance & support of:
Career & Technical Student Organizations (CTSO)

CTE Programs

Educational pathways (four-year plan.

Industry Certifications to students where applicable

Performance Based Monitoring Standards (PBMAS

Program Advisory

Committees

Program Evaluations

Public Education Information Management System (PEIMS) Data Standards

Rigorous curriculum

To counselors with student career planning

Special Needs
I am committed to providing assistance to our students in order to prepare them for life long learning, and achieve the best educational pathway in order for them to achieve their future career goals.

Preparing our present and future generations for college and career pathways by establishing a culture of Educational Excellence is our number one goal.
It takes but a second to make an

impact and permanent impression

in someone's life.
What kind of impact are you making?
What impression will you leave?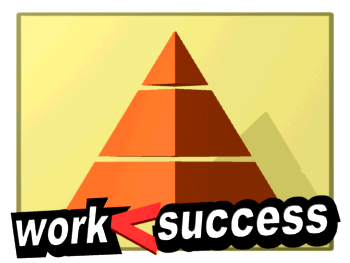 Remember...
No one can stand in your way of achieving your dreams, but you, yourself!
What dreams will you

achieve?

Updated 08/10/2012
Information gathered from EISD, Career.org, & Achieve Texas.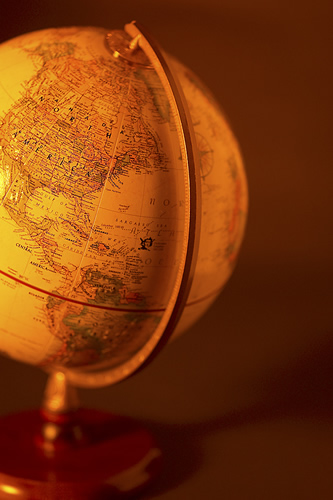 Today's economy is driven by world markets. As outsourcing continues to rise, students are faced with competing on a global scale.

Students must be ready to meet this challenge head-on. It will take everyone from parents, education, industry professionals, and the community to train our children for global competition.
We encourage you to research your future. Take an active part in deciding the purpose of your education.


Ask yourself the following:

When I step off the stage with my high school diploma in hand, what will get me my dream car, the life I want for myself?

Do the choices I set for myself now really affect my future?