2013-14 a

ño escolar
Éste año estar
emos
anticipando un año especulo con su hijo/a
.
¡Gracias a los padres que visitaron antes que comenzó la escuela!
En mi sitio web encontrara:
· páginas de consejos
· libros para leer a su niño/a
· temas de lo que estamos aprendiendo
·
recursos para el
internet
·
Blog para comentarios e ideas

¡Vengan conmigo y anticipe un año especulo!
Schoolwires clipart
Jeannette Zapata
2013-14 School year
Welcome to my Website!
This year I am so excited to start this year because I am anticipating a specular one with your child! On my website you will encounter:

Tips to help you and your child

Themes we are learning in school

Titles of books that go along with the theme

Internet sites for extra information and/or activities

Blog for parents to discuss with each other or with me about ideas or comments.

So come along and join me on the amazing ride to learning and a specular year!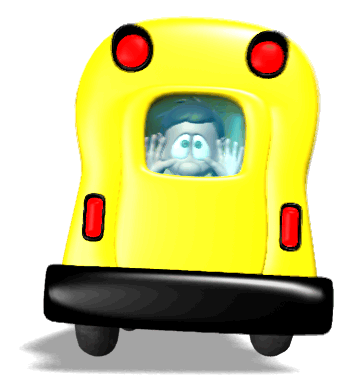 Jzapata@eisd.net
444-7826 ex 1937