Thank you for visiting the library webpage at Roy Cisneros Elementary. My name is Mrs. Garza and I hope my website will enhance your enjoyment of reading!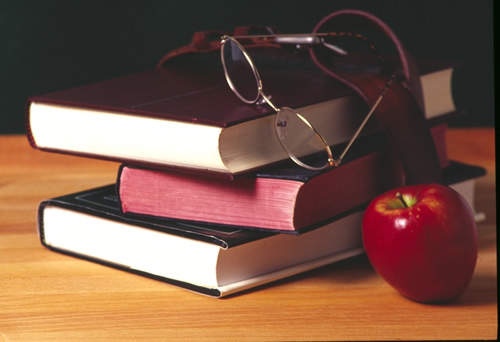 In the library you can enjoy books that will allow your imagination to travel to wondrous places.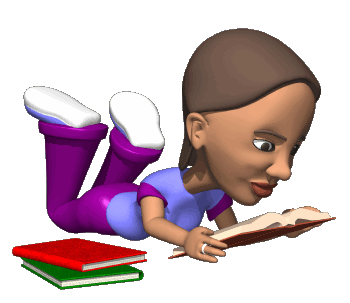 Please visit my website often for more information about the topics we cover in the library, links to related webpages, and lots of pictures and videos showing everyone just how much fun it is to visit the library.
Don't forget to leave me a comment or two on the blog page. I enjoy hearing from my students and parents.
Elizabeth Garza
Librarian
Roy Cisneros Elementary
Edgewood ISD
210-444-7862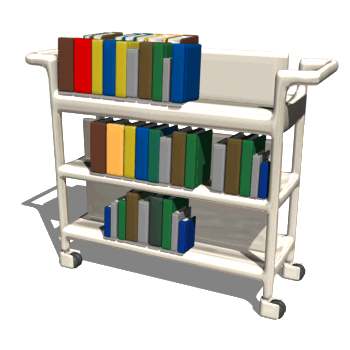 The Roy Cisneros Elementary Library is open daily to students, parents, and the community from 7:00am-3:30pm.