Meet the 1st Grade Team: I as Thing1, Ms.Alvarez(Thing2), Ms.Perez(CatintheHat), Ms.Tovar(FishinaBowl), Ms.Martinez(girl)

Please Make Sure Your Child is at school on time and on a daily basis.
School hours: 7:45 a.m. - 3:15 p.m.
Parent Volunteers needed for field trips. Please fill out papers in office.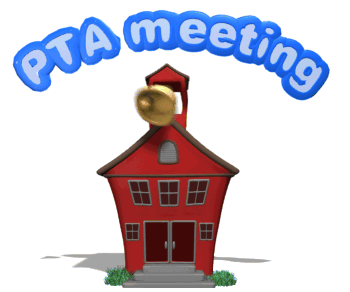 Become a P.T.A member this year, dues are $5.00. Remember:
"It Takes a Village to Raise a Child."
Reward for good behavior, perfect attendance and returning homework binder earns a free trip to the treasure chest.