District Medical Health Contribution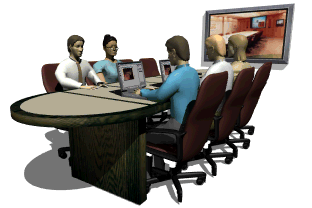 The Edgewood Independent School District contributes $260.00 towards the employee's medical health plan. Employees must elect to participate in one of the four medical plans offered to be able to receive the employer contribution.
For questions, contact the Office of Risk Management
.
The Distrist also provides the a $15,000 life insurance plan at no cost to the employee.