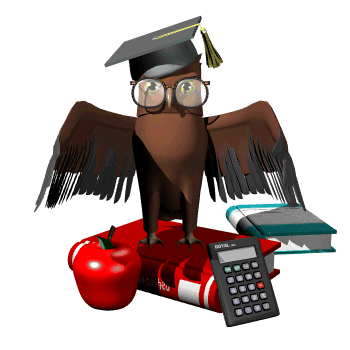 I was born and raised in McAllen, TX in the Rio Grande Valley.
I began my college education at the University of Texas-Pan American in Edinburg, TX because I wanted to stay close to my parents.
After 18 years living inthe valley, I chose to follow in my grandfather's footsteps and continue my education in San Antonio at St. Mary's University where I earned my Bachelor of Arts in Political Science and a Masters in Public Administration.

I hold a Generalist certification in Early Childhood through 8th grades, Special Education in Early Childhood to 12th grades, and English as a Second Language.
I have enjoy
ed bein
g a resident of SanAntonio since 2002.
During that time I have worked with children in area San Antonio school districts from Early Childhood to High School Seniors.
Before that I worked as a librarian assistant at a San Antonio law firm and I alsoworked for San Antonio local government.
In my spare time, I enjoy spending time with my wonderful toy poodle Zoe (she's so fierce and weighs in at a hefty 10 pounds!) and my friends and family members.