Name: Genevieve Perez
Email Address:
geperez@eisd.net
Campus Phone number: 444-7850
---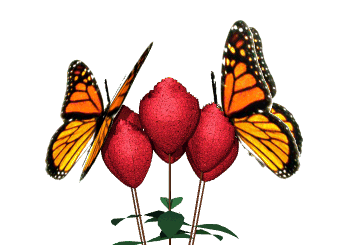 Meet the Teacher
My name is Genevieve Perez and I have been working in Edgewood since 1982. My dream came true when I graduated from the University of Texas at San Antonio. I was also very lucky to have my education paid for by receiving a grant.
I was born in San Antonio and have a wonderful family. My parents especially my dad encouraged me to get my education. My mom, sisters and brothers supported me with love.
I am married to a wonderful husband, Felix. He loves to visit on his time off to read and interact with the students. I love to be outdoors. My favorite hobbies are hiking, swimming, biking and gardening. I hope one day to travel and see exciting and far away places.

Quick Links
UNIVERSITY OF TEXAS AT SAN ANTONIO