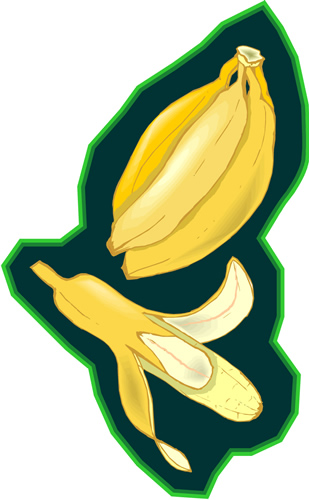 I'm so excited about the new school year and being given the opportunity to work with your child. There are so many new and exciting things I want to teach them! Let's keep in touch. Together we can make this an exciting and enjoyable experience for your child.
2nd grade End of the Year Reading Expectations:
90 words per minute with an 80% Comprehension Rate reading at Story 4 or 5.