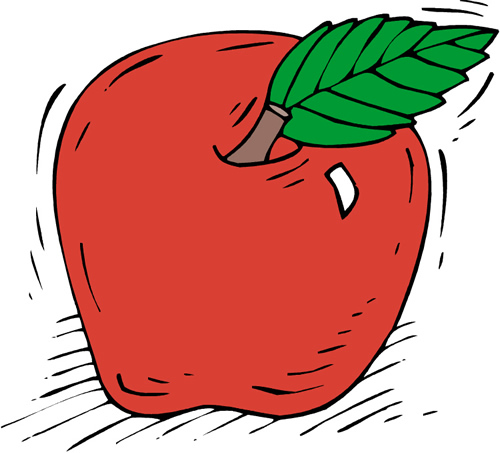 ---
Welcome.
This will be my first year at Emma Frey but

my sixth year teaching. I received my Bachelors

in education in 2005 from the University of

Texas at San Antonio. In 2007 I received my

Masters in education with ac oncentration on
reading. I am currently working on obtaining my
Ph.D. in school administration. I am fully state certified
to teach general education and ESL for students in
grades EC-8
th.
I am also certified to teach special
education for grades EC-12
th
grade. I look forward
to working with the students at this campus and having
a successful school year.