Welcome Mrs. Powell's Owls
---
Hello and welcome to our class webpage! Some helpful websites that can help you study at home can be found under the Helpful Links tab.

The classroom Classroom Calendar can help you keep track of important dates, and under the Instructional Resources tab you can find numerous documents that we use in class such as reading logs, behavior charts, and a description of our behavior management system.
I am looking forward to a wonderful year! If you have any questions feel free to contact me via the school phone or email listed below. Please keep in mind I am available any time through email, but I am only available during school hours by phone.

Please remember school starts at 7:45. Students that are picked up by parents would be picked up no later than 3:30.
If you would like to come and talk with me, send me an email or a note with your child and we can arrange a meeting before/after school or during my conference time at 9:40.
I am looking forward to a wonderful year!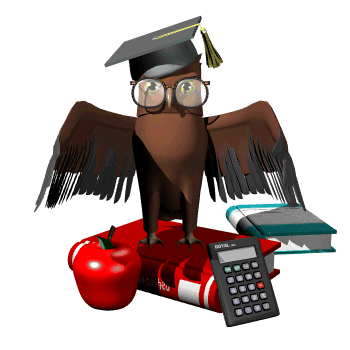 Last Modified on October 7, 2013