ABC,
123
Stafford Stafford ECC!!!!!
Pre-K is such a great experience!! We learn so much during our day. It is full of excitement, surprises, laughter, joy, and best of all LEARNING!!!
Our day consists of morning circle time where we get to welcome each other and tell each other good morning. We also have center time activities such as Art, Library, Social Studies, ABC, Music, Computer, Science, Dramatic Play, Gross Motor, Blocks, Math and Writing. WOW, what a day it is!!
We are always working on our social and emotional skills also.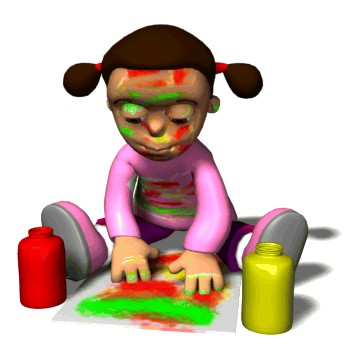 Pre-K is such a stepping stone for these little ones to get a positive jump on literacy and learning!!
I am so grateful to be here each and everyday
at Stafford ECC!!
Here is a few important things to keep in mind....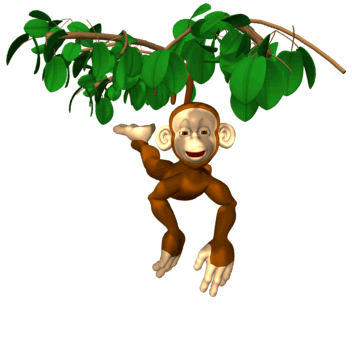 CHECK OUT OUR STUDENT SHOWCASE FOR PHOTOS