Welcome to Ms. Cantu's Pre-k 4 Class!!!

?xml:namespace>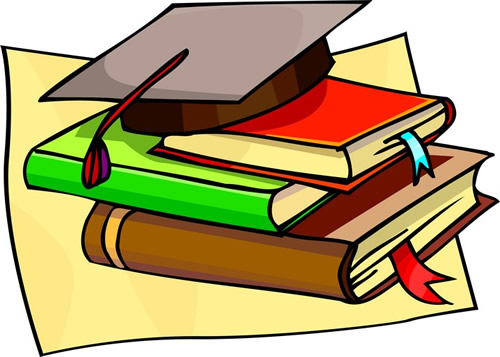 Welcome to an exciting school year. This school year will be filled with a lot of learning, a lot of fun, and a lot of growing!!
This year we will be learning our colors, shapes, numbers, and letters. Everyday will be filled with Social Studies, Mathematics, and Science. Independent learning is encouraged each and everyday through our learning center time.


Please take time to explore our classroom website and learn more about your child's daily activities!
Phone: 210-444-7900 ext: 2501
Last Modified on May 28, 2014