Welcome to my Shining Stars Page!
I have 9 years experience as a substitute teacher coming from the South San Antonio Independent School District. I have 2 years experience as a Kindergarten teacher, 4 years as a Pre-K teacher, and 9 months with Parent Child Incorporated as an Education Center Coordinator Assistant. My degree is in Physical Education from the University of the Incarnate Word and my teaching certificate is from the University of Texas at San Antonio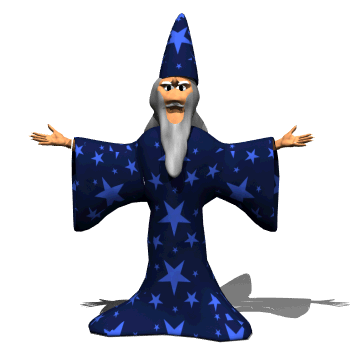 specializing in EC-4 Generalist. My overall goal is to earn my Master's degree in Educational Administration and become a Principal!
Insert your photo here.