Welcome to Mrs. Scott's Home Page!
Expand your mind - Read!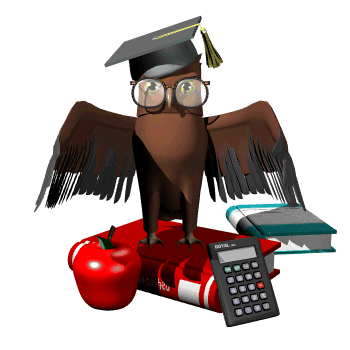 Do you know the meaning of the words schema, mental images, inferencing, summarizing, and predicting? Do you know about perimeter, area, estimation, rounding, and problem solving? If you don't, then you need to be in this class! You will learn concepts and strategies and so much more.
Please feel free to contact me at anytime.
L.B.J. Elementary 444-8175
Visit the rest of my website for more information.
---