Welcome to
Ms. Gallegos's Kindergarten Classroom!
---
Let's Take a Journey through Kindergarten!
A world of knowledge awaits your arrival!!!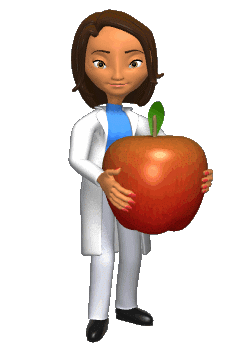 I hope that you will find this website helpful. Feel free to drop me a line through e-mail or you can just call.
Meet the Teacher
- Read a brief biography about Ms. Gallegos
Daily

Schedule
- A quick look at our daily class schedule
Course Guidelines
- Read state guidelines for Kindergarten students
He Helpful Links
– Need extra practice, try these fun links!
cl
Cla

ssroom Calendar
– Stay up to date with class events
Name: Ms. Carmela Gallegos
Campus Phone number: 210-444-8450
Email: cgallegosateisd.net