Mrs. Aleman
Bienvenidos a cuarto grado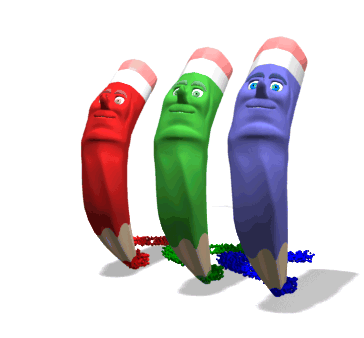 I am so happy to be a teacher at Roosevelt Elementary! We are going to have a fantastic year! I have been teaching since 1988 and have taught from high school all the way to kinder. I love being in the Edgewood school district because I grew up here. I am from San Antonio and graduated from Kennedy High. Go Rockets! I went to Texas A&M in Kingsville where I got a Bachelor degree in Fine Arts. I taught in Dallas for over 25 years and still visit with many of my former students. I love cooking, reading but most of all traveling. I like sharing my travel experiences with my classes.
I love to read really good novels, but my favorite books are by Patricia Polacco. They always make me cry a little. We will be reading many of her stories this year. I think you will like them too. I like working on Math and I want my students to enjoy it as well. Story problems fascinate me. Science is so much fun. I like to explore and discover with my students. I encourage my students to be curious and have lots of questions.
Estoy tan contenta de ser maestro en la escuela primaria Roosevelt. Vamos a tener una gran aventura. He sido maestro desde 1988 de todos niveles de secundaria al kinder. Me encanta estar en el distrito Edgewood ya que soy de aquí. Soy de San Antonio y gradué de Kennedy. Vamos Rockets! Me recibí de la Universidad Texas A&M en Kingsville donde estudié bellas artes. Desarrollé mi carrera como maestra en el Distrito Escolar de Dallas. Mantengo comunicación con muchos de mis alumnos antepasados. Me encanta cocinar, leer, pero sobre todo viajar. Me gusta compartir de mis viajes con mis classes.
Me gusta leer novelas, pero mis libros favoritos son por Patricia Polacco. Sus cuentos siempre me conmueven. Estaremos leyendo varios de sus libros en este año. Pienso que les gustarán también. Me gustan las matemáticas y quiero que mis alumnos también esten interesados. Las ciencias naturales son divertidas. Me gusta descubrir y explorar con mis estudiantes. Animo a mis alumnos tener curiosidad y hacer muchas preguntas.