Welcome to Mrs. Johns' Webpage!
---
This webpage is a tool to help your child become successful.
Through parent, teacher and student involvement we will have an opportunity to
build a successful relationship to help your child here at Perales to become a
well rounded student and citizen.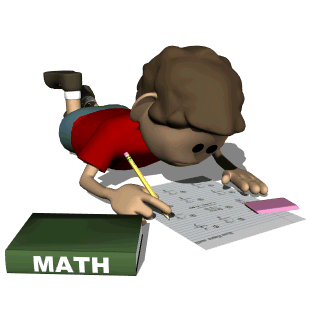 Conference Time: 8:40 - 9:35
Phone #: 210-444-8350
Important times to remember:
School Start time: 7:45 a.m.
Pick up time: 3:15 p.m.
Lunch Time: 10:45 a.m. - 11:15 a.m.
-Please check folders daily for homework and important information.
Meet the Teacher – Read a brief biography about Mrs. Johns
Instructional Resource – Online materials that are used in the classroom
Course Description – Read state guidelines for kinder students
Helpful Links – Need extra practice, try these fun links!
Classroom Calendar
– Stay up to date with class events
Kinder Blog - Our class came up with some questions, share your thoughts with us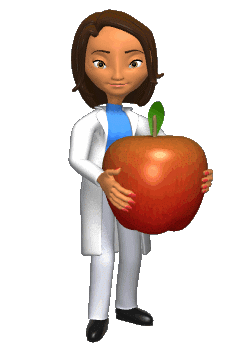 Last Modified on January 15, 2014