Welcome to Ms. Mendez's Page
---
I am so excited you have chosen to utilize this webpage as a tool to help your child become successful. Through parent, teacher, and student involvement we will have an opportunity to build a successful relationship to help your child here at Perales to become a well rounded student.
Meet the Teacher – Read a brief biography about Ms. Mendez
Instructional Resources – Great Sites to foster learning
Student Showcase- Outstanding student work examples
Assignments - Misplaced homework sheet? Grab it here!
Classroom Calendar – Stay up to date with class events
Questions or Concerns? Feel free to conference.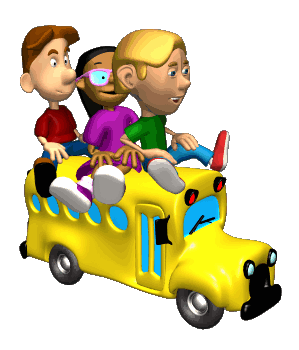 revised 11.01.12
Please remember:
School begins each day at 7:45 a.m.
Conference: 8-8:45
Lunch is from 12:10-12:40
Dismissal is at 3:15
Tutoring is Tuesdays and Thursdays 3:30-4:30