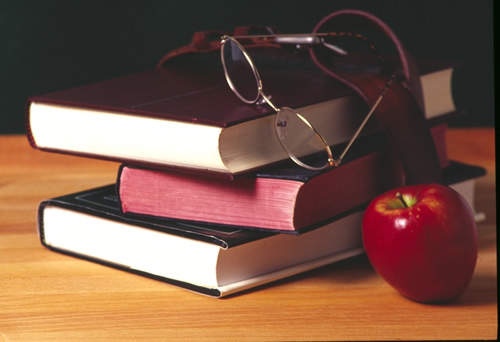 Be prepared everyday!
Class Motto:
Believe It
Speak It
Do It
Every child can accomplish anything they desire to achieve. The most important aspect for the child to do is believe in him or herself. My job is to guide the child in that direction providing encouragement, understanding, and leadership.
Notes from Mr. Fernandez,:
I am starting my 20th year in the district. I am from San Antonio, and a graduate of Harlandale High School.
I spent 11 years in the Navy. I went back to school and I finished my degree at UTSA. I currently teach 4th grade and coach at Memorial High School, JV Girls Basketball.
I have enjoyed teaching here and look forward to each new year. If you need to contact me, please call the school at 444-8250 and set up a conference time or email me at afernandez@eisd.net.