Welcome to the
Las Palmas Media Center
Home of the Bobcat Lifelong Learner
It is my pleasure to welcome you to our Las Palmas Elementary Media Center.
In the media center we want to encourage our Las Palmas community to make a habit of learning new things!
The goal of our Media Center is to develop lifelong learners and readers in our Las Palmas community. You are invited to visit the library between 7:30-4:00 Mon-Fri.
Check out the blog and all the other information on our website.
Our Las Palmas community is encouraged to use the online resources. Check out the encyclopedias and eBooks.
AR is an exciting reading program for our students. Start reading now and be ready to take lots of quizzes throughout the year.
HAPPY READING and learning!!!!
Parents, remember that you can check out 5 books for your student if you come with them.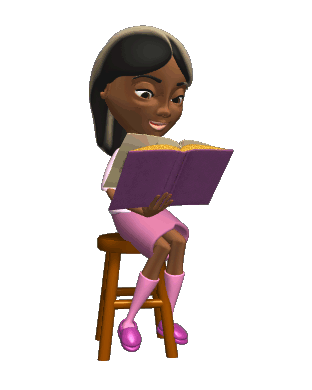 Read 30 minutes every day to challenge your mind.
All clip art was selected from School Wires clip art library.