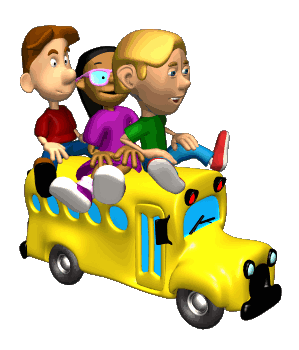 Welcome to Ms. Lares'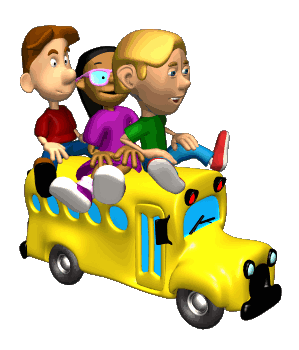 Conference Period 8:35-9:30
Phone Number 444-8250
Room # 111
I am very excited about this coming school year at Loma Park. We will be exploring many new concepts and doing many exciting and interesting activities. I would like to thank you in advance for your help and support in your child's education.
If you look at the column to the left you will find links to samples of student work, a video on how to "Subitize" in math, and many more exciting features. Enjoy!
Images courtesy of Schoolwires clipart
---
---
This Edgewood ISD employee has demonstrated technology proficiency by completing the EISD's Technology Assessments and the Web Portfolio.
Edgewood's Technology Assessments are based on
SBEC's Technology Applications Standards for Teachers
. SBEC's Technology Applications Standards are divided into eleven standards, however, regular classroom teachers are only required to demonstrate proficiency in Standards I - V. These standards outline the basic knowledge and skills a teacher needs in order to be proficient in a 21st century classroom. Standards VI - XI are reserved for high school computer science teachers.
Last Modified on September 29, 2015